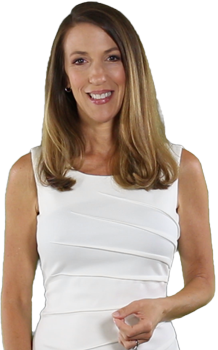 I am here to make a difference!
That's why I added a dash of social change into each of my recipes.
Every product or program that you purchase to make a difference in your life, trickles into an investment into your local and national community - to make a difference in someone else's life.
Here are my current partners:

You'll hear me talk a lot about taking a mindful 'pause' moment. Really, I sneak in a lot of 'paws' moments each day (I know, I couldn't help myself) with my four cats (yes, I am just one cat shy of being a crazy cat lady). MEOW is a no kill shelter. I have volunteered at this shelter, adopted from this shelter, I was MC of their annual auction (raised over $30K!) and simply want to give back to this amazing group of people who spend every waking moment saving, nurturing and loving cats. .
L.I.F.E. Garden Program
L.I.F.E. Newsletter
Lopez Island sits among the San Juan Islands off the coast of Washington State. This is hands down our favorite island to visit. Really, there is nothing much to do... except fishing, crabbing, camping, searching for shells on the many beaches, drinking delicious lattes, eating at the Love Dog cafe (local, seasonal, organic, delicious), having a fresh kale juice, summer weekend farmer's market and biking around this lazy island site seeing (they have pastured pigs - literally out in fields), cows, chickens, organic farms... I am sure that you can see that there is NOTHING to do on this island and this is why we LOVE it!

I love Slow Food USA for so many reasons, the main one is with their work to get Slow Food into schools http://www.slowfoodusa.org/children-food